OUR STORY
Our story changes day by day, because our story is YOU!
We are a group of result-driven professionals with over 30 years of combined experience. Our team consists of registered dietitians, bioscientists, exercise science graduates, master herbalists, and sports nutritionists.
Our goal is to create solutions for people that demand results.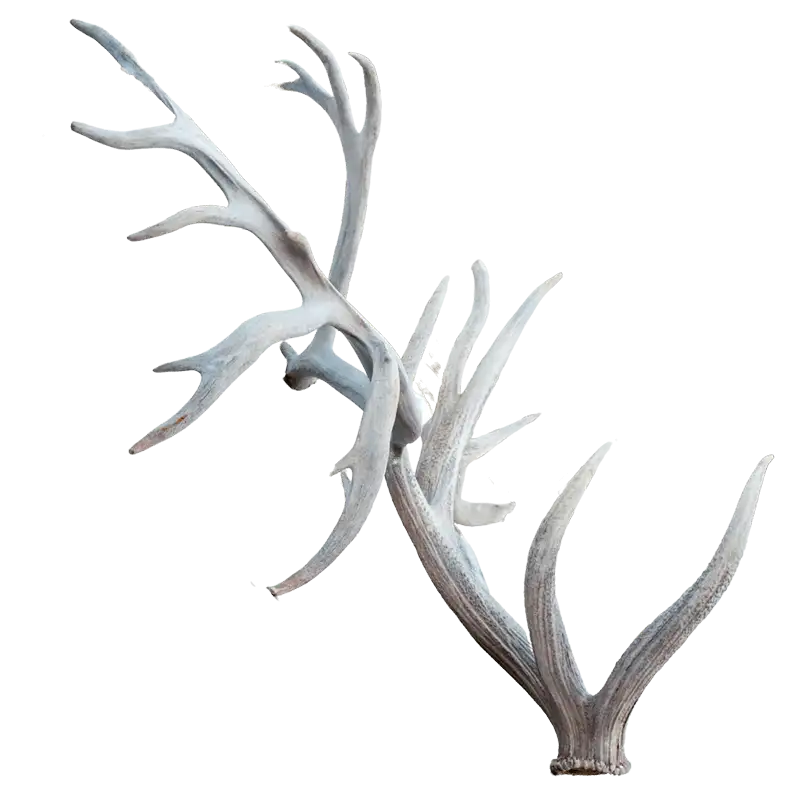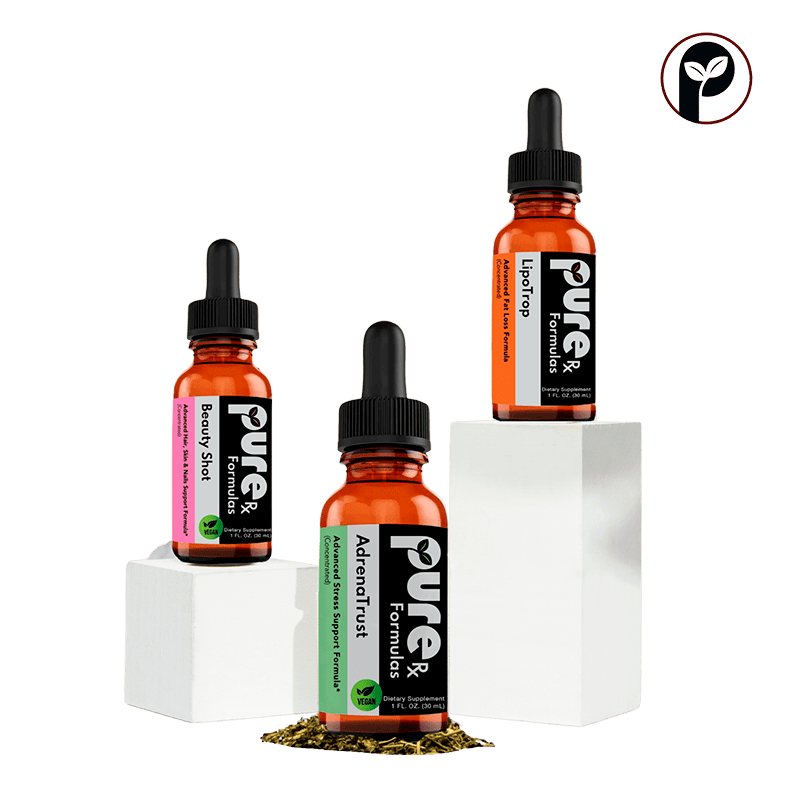 OUR MISSION
Our mission is to create targeted solutions with an individualized approach and to deliver life-improving results for all walks of life.
CLICK HERE TO BE A PART OF OUR STORY